ART BASEL 2019
Engadine-People,
if you are going to Art Basel this year,
make sure to go to and see
1. these 4 Booths:
◾️Galerie Tschudi (#Zuoz):
Hall 2.0, Booth D2
Showing: Andrea Büttner, Alan Chartlon, Dan Walsh, Callum Innes, Richard Long, Niele Toroni, Su Mei TSE, Bethan Huws and Julian Charrière.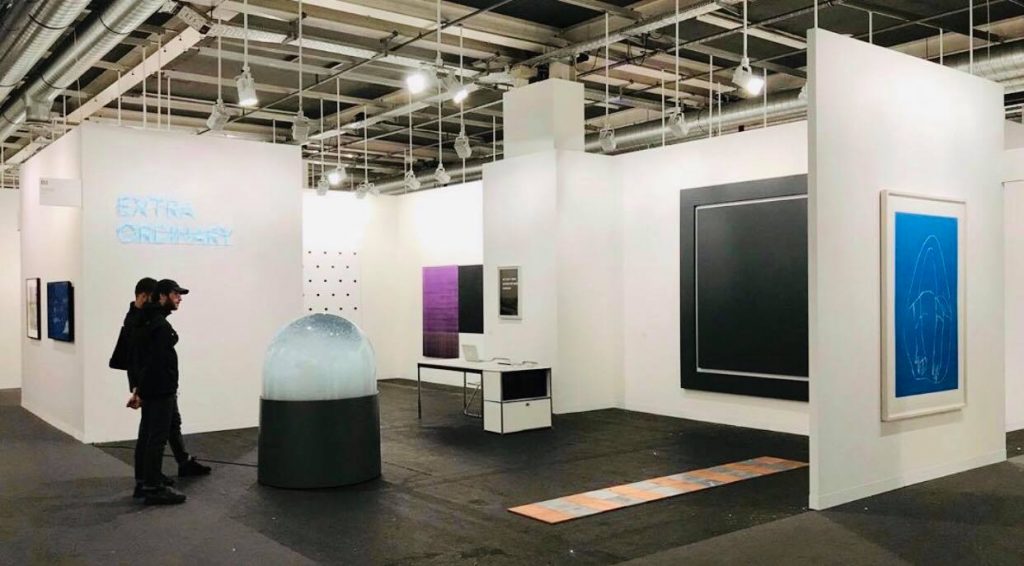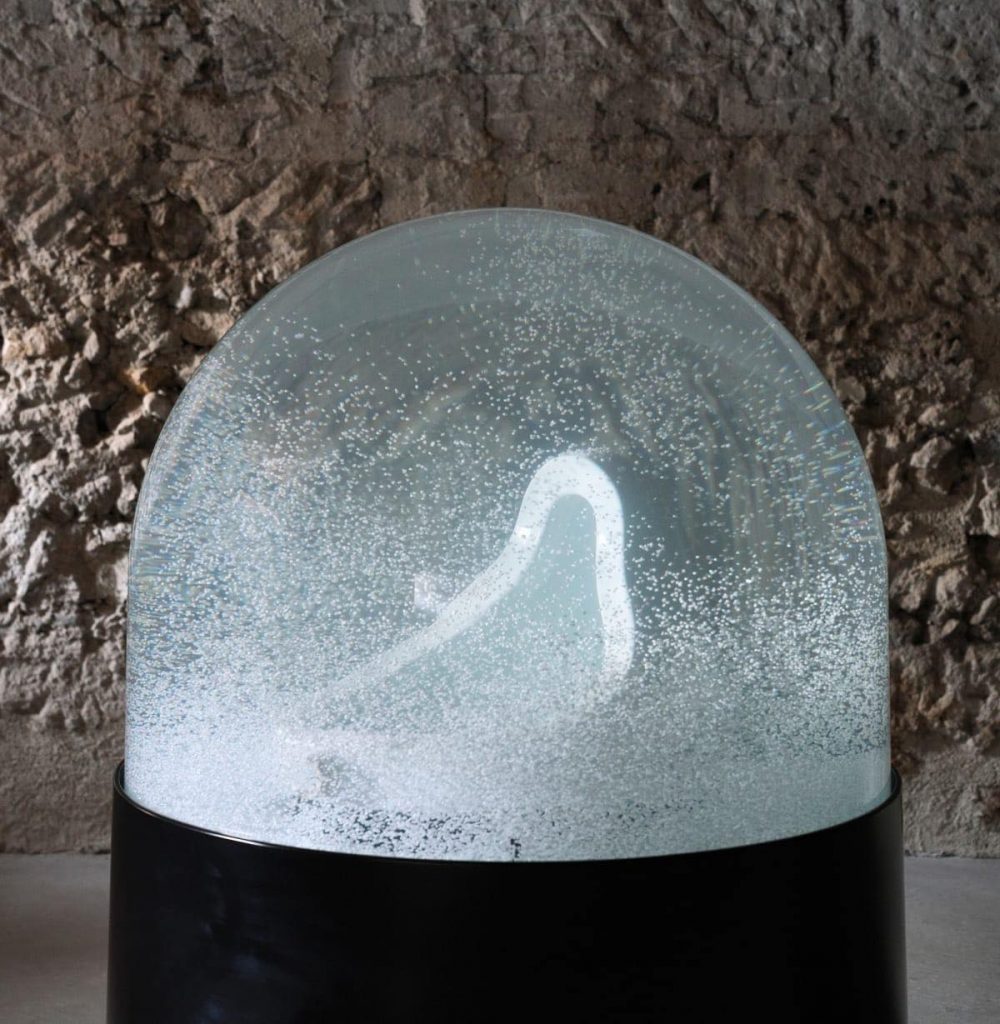 ◾️Von Bartha (#Schanf/Basel):
Hall 2.0, Booth H12
Showing: Beat Zoderer, Auguste Herbin, Imi Knoebel, Lajos Kassák, Karim Noureldin, Sándor Bortnyik, Camille Graeser, Andrew Bick, Terry Haggerty, Joaquín Torres Garcia, Antonio Calderara, Boris Rebetez, Landon Metz, Verena Loewensberg and Gerhard von Gravenitz.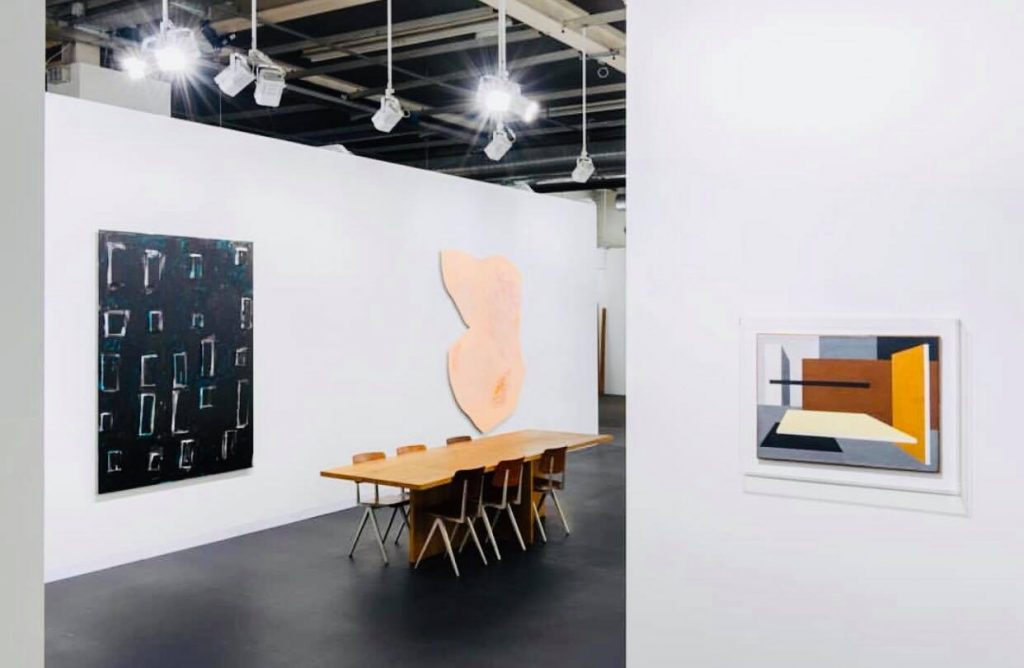 ◾️Karsten Greve (#StMoritz/ Cologne/ Paris):
Hall 2.0 Booth G1 & Unlimited
Showing: Alberto Burri, Lucio Fontana, John Chamberlain, Pierre Soulages, Cy Tombly, Louis Soutter, Jannis Kounellis, Joel Shapiro and Joseph Cornell.
◾️Hauser & Wirth (#StMoritz & Zürich, Hongkong, London, Los Angeles, New York)
Hall 2.0, Booth D11 & Unlimited & Film
Showing: Paul McCarthy, Philip Guston, Lucio Fontana, John Chamberlain, Mika Rottenberg, Louise Bourgeois, Zoe Leonard, Larry Bell, Fausto Melotti, Franz West, Hans Arp, Martin Puryear, Günther Förg, Georges Vantongerloo, Mira Schendel and Cy Tombly.
2. The Unlimited Hall
With the big works of
? Jannis Kounellis by Karsten Greve, and
? Franz West, Larry Bell, Paul Mc Carthy & Fausto Melotti by Hauser & Wirth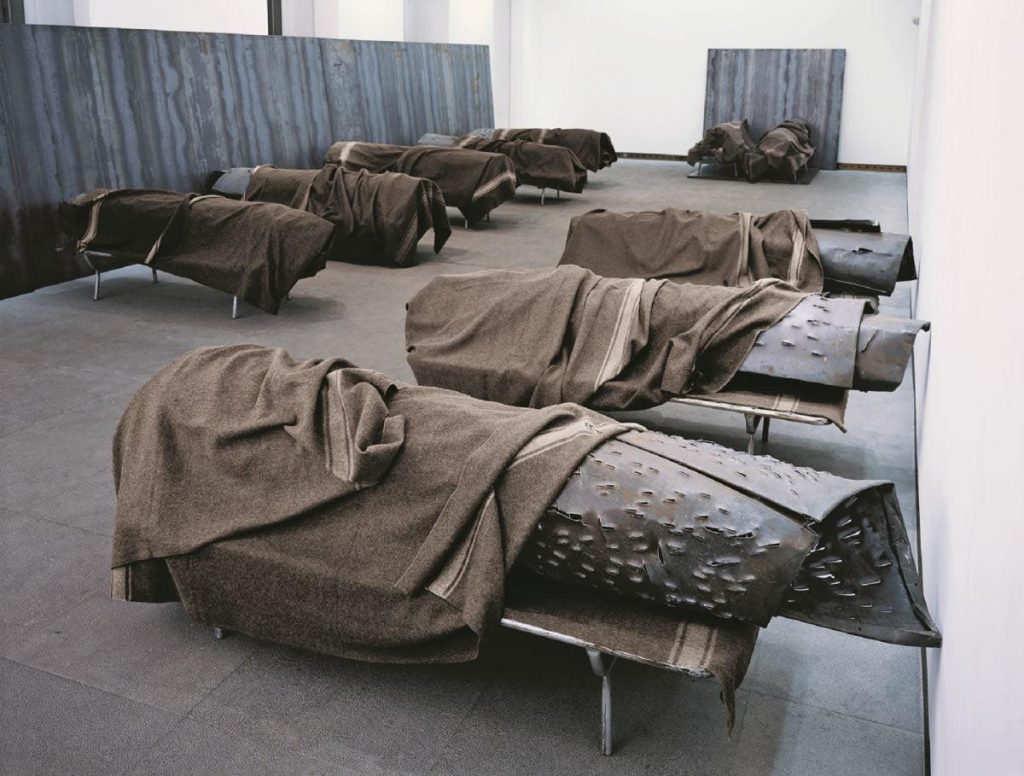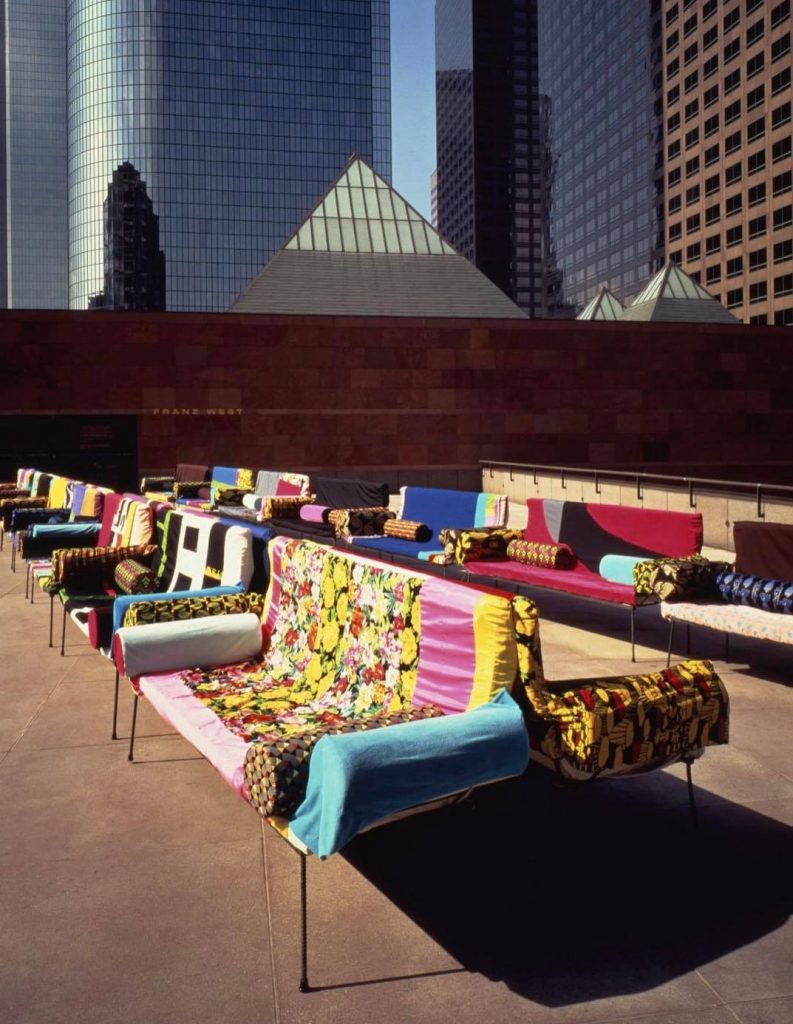 3. The Artists
?NOT VITAL (#Sent) at the Booth of Urs Meile, Booth S14 in Hall 2.1
?HEIDI BUCHER (#Ardez / Zürich) at the Booths of The Approach, Booth L13 in Hall 2.1 and Lehman Maupin, Booth L9 in Hall 2.1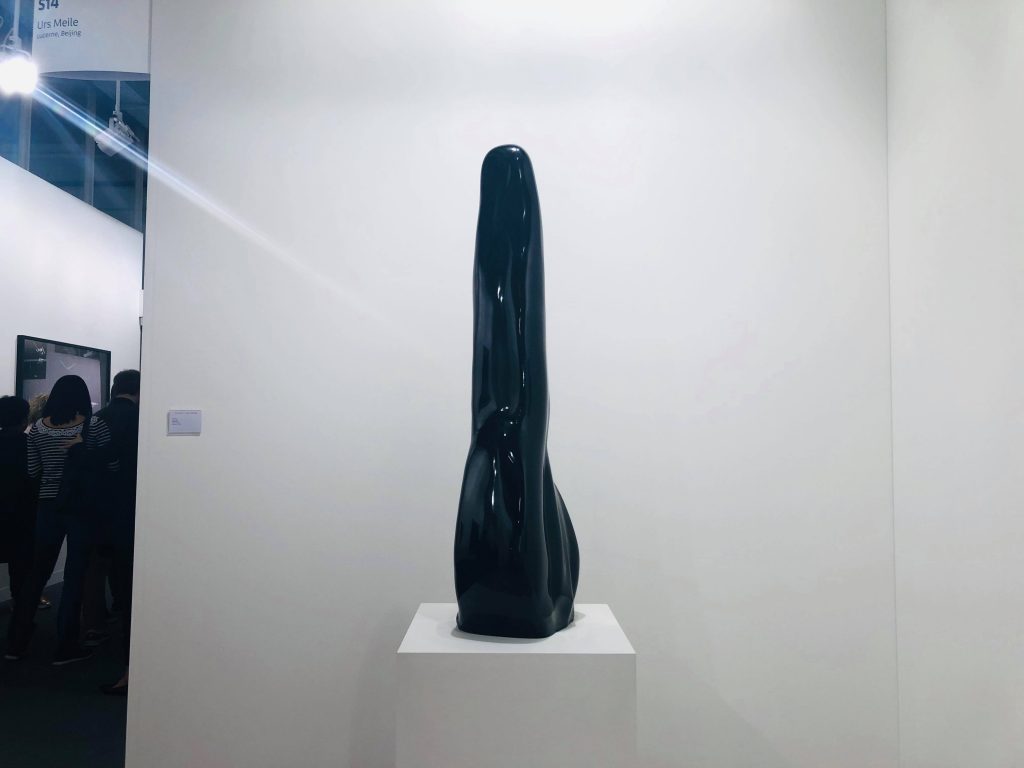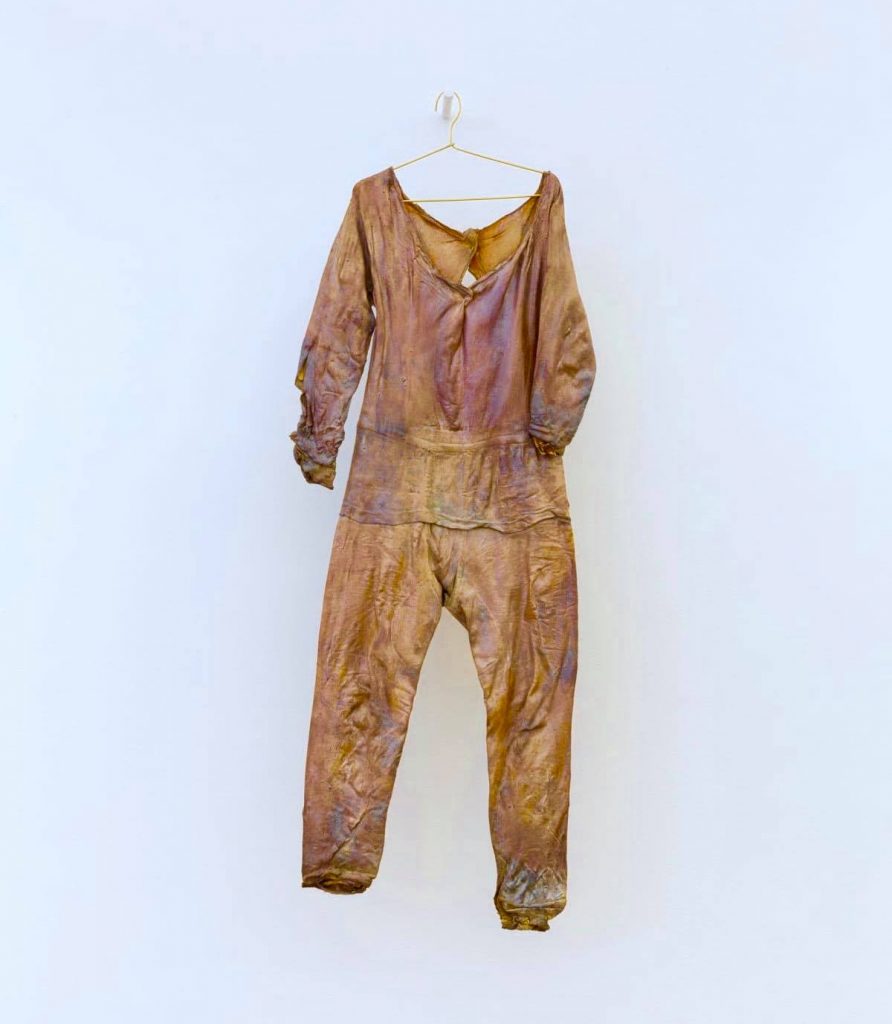 ? GIOVANNI GIACOMETTI (#Stampa) & ALBERT STEINER (#StMoritz) at the Booth of Galerie Carzaniga Basel at Booth D16 in Hall 2.0
? TORBJøRN RøDLAND ( Fotos of #StMoritz) at the Booth of the Gallery Air De Paris at the Booth M24 in Hall 2.1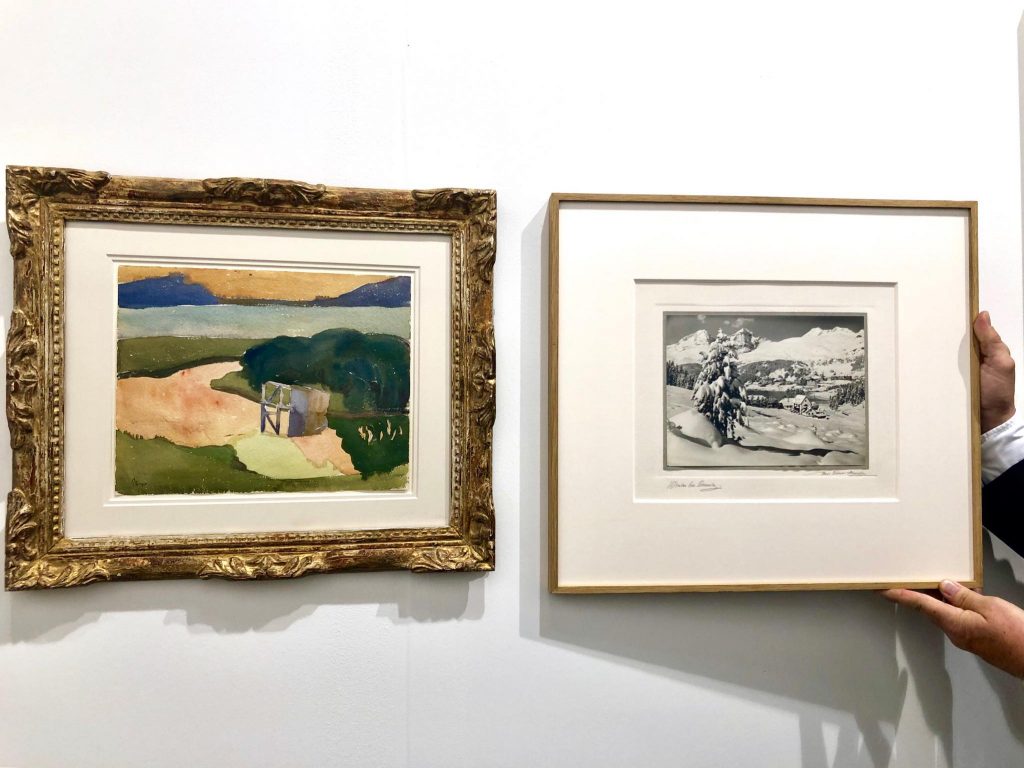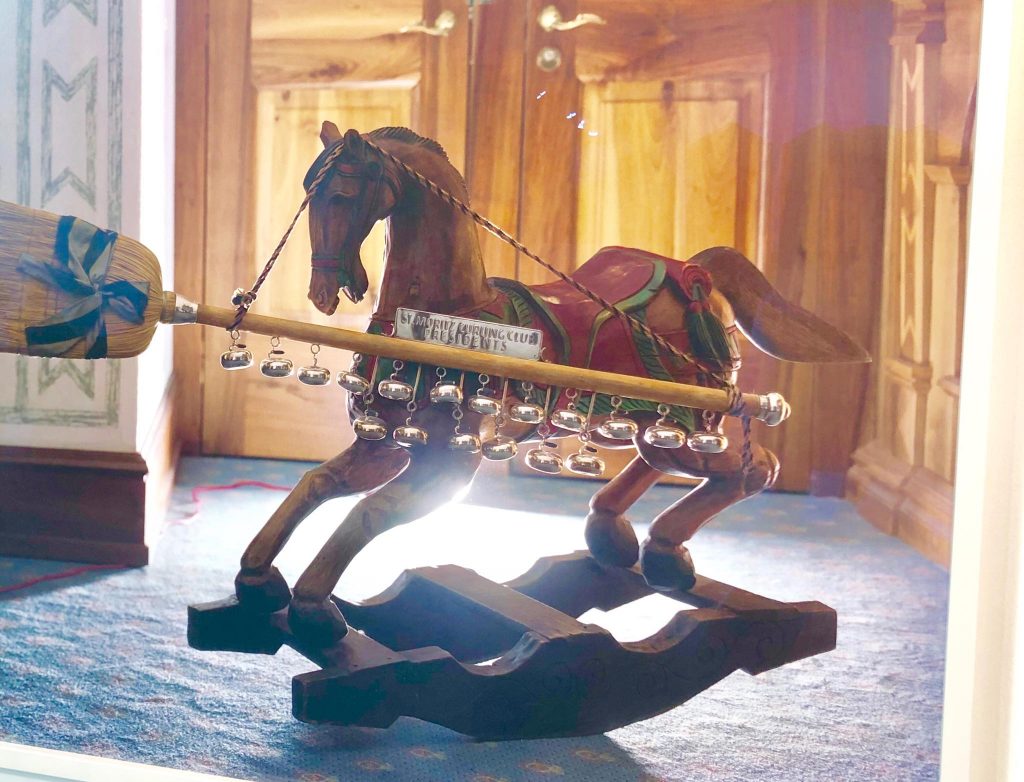 ?And 4. if you have some time left, check out the Galerie Von Bartha at Kannenfeldplatz with a beautiful show of Karim Noureldin.